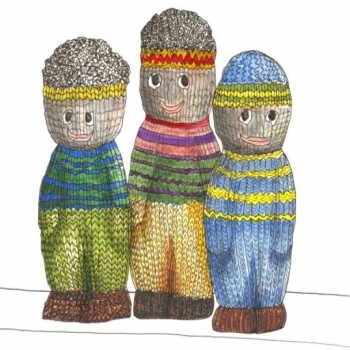 Comfort Doll Project is a small charity venture currently run by a single person, but helped by many!
'We' do not have a bricks and mortar home, we are 100% run online, with very limited expenses, and a budget of basically zero. To contact us, please email us directly at:
comfortdollproject at gmail dot com
and we will respond to you as soon as possible. Alternatively you can contact us via our Facebook Page, or our Twitter account. Thanks!