So as you may remember from our last few blogs, we've been working on bracelets made from used guitar strings donated by guitar Jerry Horton from super group Papa Roach. Jerry was kind enough to send his strings after we chatted with him on Twitter, and we've finally been able to use them all! We've sent bracelets as far away as Russia and Poland!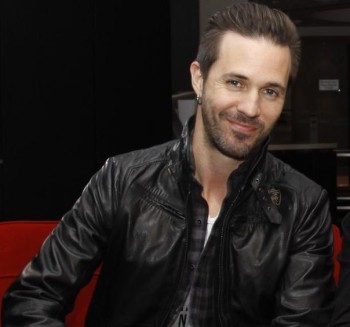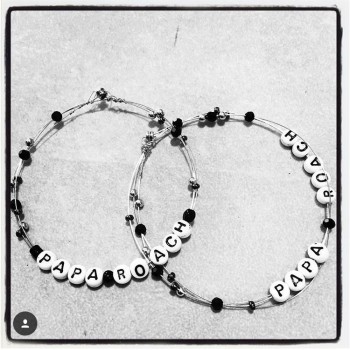 We did four 'lots' of strings and raised a whopping $415 dollars! Even more whopping is the list of things we've been able to 'purchase' from World Vision's gift catalog! They are:
supply a classroom (twice)
3 soccer balls
school lunches for 50 kids for a month
Medicines for 20 kids
text books for a classroom (twice)
Syrian emergency relief ($20)
Baby chicks (twice)
5 fruit trees
Many thanks to Jerry and the awesome Papa Roach fans who supported us!
©comfortdollproject.com